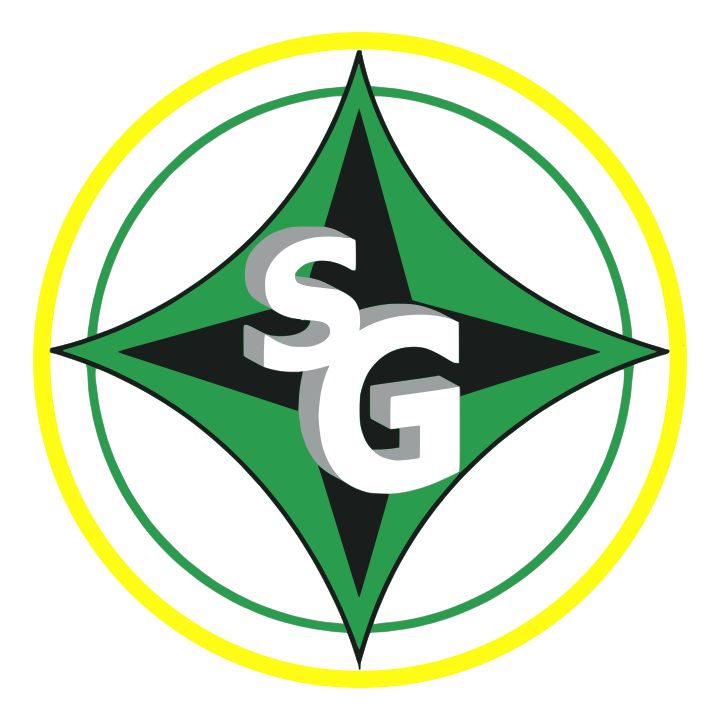 Suministros Gomez S.L. is a family owned company with years of experience in the marketspecialized in the sale of agricultural machinery, varnishes, paints, hardware, etc. and many other products.

Our company is located in Houses of Juan Nuñez from Albacetewithin the region of La Manchuela.
We focus on the personalized and close customer servicethe company strives to offer quality products and competitive prices.
Our extensive portfolio meets the needs of both professionals as of individualswhile the after-sales service guarantees the ongoing support and advice for our customers.
Quality
We are committed to providing high quality products and exceptional services to our customers.
Proximity and service
With our focus on proximity, service, personalized attention, quality and price, we are confident that we can be the perfect partner for any agricultural or construction company.
Leading brands
We work with the leading brands in each sector to guarantee the satisfaction of our customers.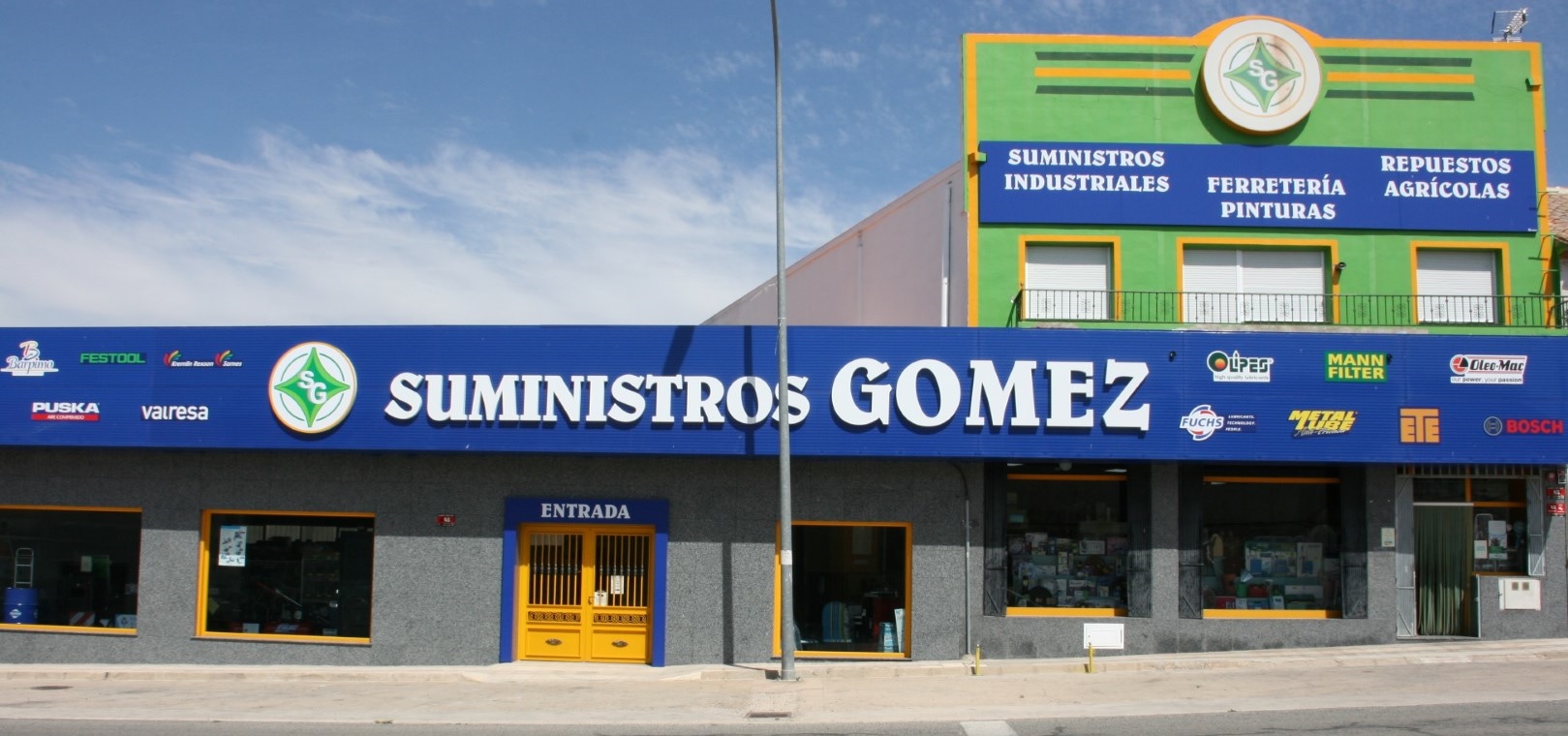 The physical store of Suministros Gomez S.L. is a space designed to provide a comfortable and pleasant shopping experience to its customers. Located in an accessible area, our store is equipped with extensive facilities and a welcoming environment that invites customers to explore the wide variety of products and services available.
Ample and organized space
The store has a large and well laid out space, where products are organized in a logical and easy-to-find manner. This allows customers to quickly locate the items they are looking for and compare different options.
Product display
Customers can see and touch the products before they buy them, which facilitates the choice and ensures that the item meets their expectations. In addition, we have demonstrations and samples that allow customers to test and experiment with the products.
Trained personnel
Our team of highly trained professionals is always present in the store to provide advice and support to customers. They can answer questions, offer recommendations and assist in the selection of suitable products according to each customer's specific needs.
Personalized attention
In the physical store, customers can enjoy a personalized and close attention. Our employees take the time to get to know the preferences and requirements of each customer, offering a tailored service and guaranteeing satisfaction with every purchase.
The training y professionalism from our employees are key aspects that guarantee excellence in service and the customer satisfaction.
We are proud to have a team of highly qualified experts and with experience in their respective areas of work, which allows us to offer a comprehensive advice y customized in the selection of products and services.
Our team
strives to provide a
high quality service
from the
consultancy
in the choice of products up to the
technical support
and the
after-sales service.
This customer-centric approach ensures that every
shopping experience
be rewarding and
satisfactory
.
By choosing Suministros Gomez, customers can rely on a team of experts committed to excellence and willing to provide the best possible service.