Agricultural and industrial supplies in Albacete

Specialists in varnishes, paints and all types of paints in Albacete and La Manchuela.

Spare parts for public works machinery
Hardware in general
Lubricants, batteries and filters
We have the solution you are looking for
Suministros Gomez S.L. is a leading company in the sale of agricultural machinery, varnishes, paints and hardwarewhich stands out for its commitment to the customer satisfaction and the quality of its products and services.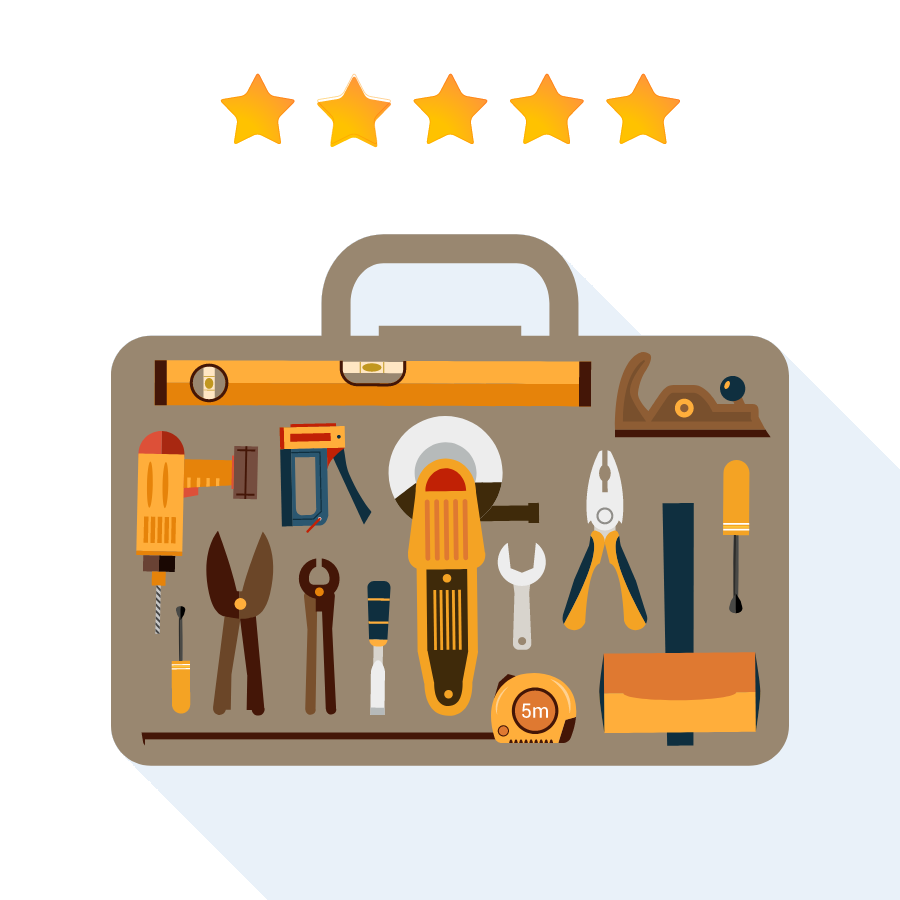 For professionals o individualsGomez Supplies is the ideal choice for all your tooling requirementsmachinery and supplies.
Quality
We are committed to providing high quality products and exceptional services to our customers.
Proximity and service
With our focus on proximity, service, personalized attention, quality and price, we are confident that we can be the perfect partner for any agricultural or construction company.
Leading brands
We work with the leading brands in each sector to guarantee the satisfaction of our customers.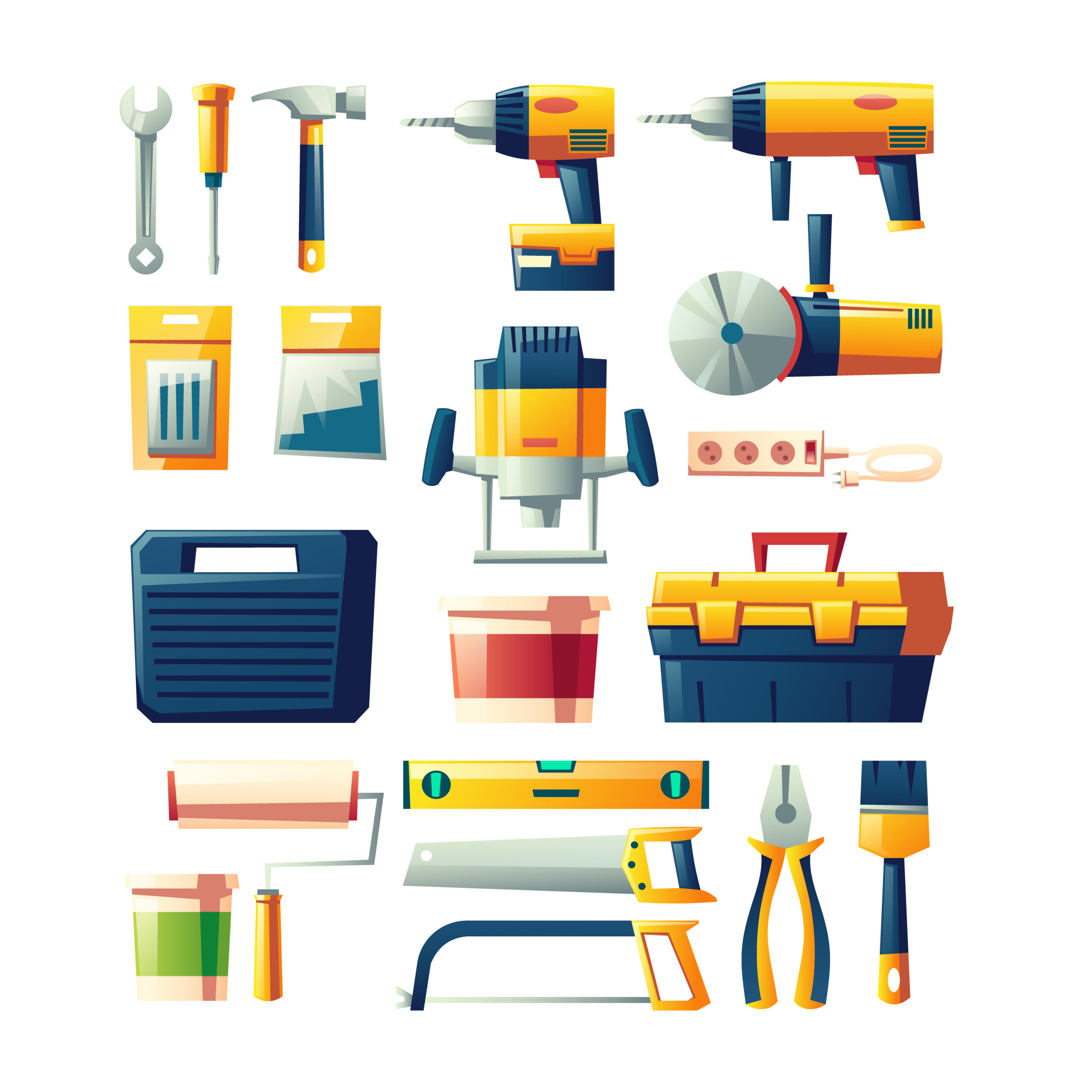 Product training and advice
Suministros Gomez is concerned about providing its customers with the best possible information and knowledge necessary for the proper and safe use of the products. they acquire.
The company offers training and advice on the use of y maintenance from machinery and toolsensuring that customers get the best value for their money. maximum return on your purchases.
It doesn't matter if you are a professional in the agricultural sectora construction worker or just someone looking for improve your homeat Suministros Gomez S.L. you will find everything you need in one place.
We invite you to visit our physical store or our web page to discover the wide variety of products and services we offer.
We are sure that once you experience the quality and attention to the detail of Suministros Gómez S.L. you won't want to look anywhere else.
We are waiting for you!